Autism and epilepsy are often comorbid disorders with overlapping epidemiology, genetics, clinical features, neuroanatomic abnormalities and neurophysiological mechanisms. Defining the genetics and clinical features of individuals with comorbid autism and epilepsy is ongoing, and development of genotype-phenotype correlations has just begun. Understanding shared and distinct mechanisms underlying autism and epilepsy is likely to improve prognosis, therapy and prevention.
October 23, 2013, 4:30-6:30 p.m. Eastern
Gerald D. Fischbach Auditorium at the Simons Foundation
160 Fifth Avenue, New York, NY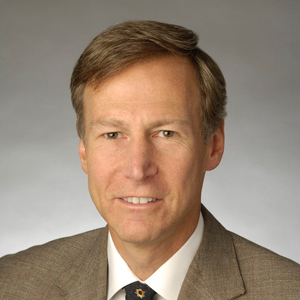 Orrin Devinsky discusses autism and epilepsy, and the genetic, clinical and phenotypic features typical of individuals with these often comorbid disorders. He discusses how understanding shared and distinct mechanisms may improve prognosis, therapy and prevention.
To attend this event, sign up here.
If this lecture is videotaped, it will be posted here after production.